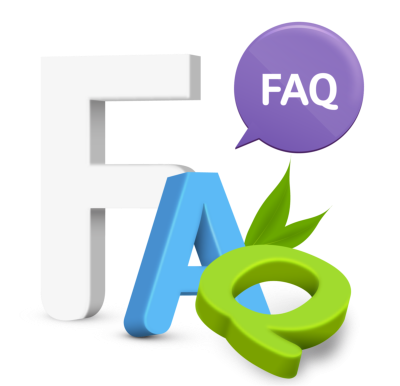 How do I get started?
We offer options for everyone, please see our pricing and pick the best fit for you.  Sign –up and create an account on MindBody, the website, call or stop in and we'll take care of you.
What do I bring?
You'll need to bring a towel and water.  If you're taking a yoga classs, you'll need to bring a yoga mat.  A positive attitude and smiles are a must!
Why do i need to register for classes?
It's extremely important that you register for classes.  There are a limited number of bikes available and space in the yoga room. In order to be guaranteed a spot in the class you need to be registered.
Why do I need to cancel if I'm unable yo attend a class?
If you are unable to make a class, please cancel.  That will open up a spot for someone else that has been put on the waitlist.
What happens when I've been put on a wait list?
If you've been waitlisted for a class it means all of the spots are taken for that class.  Keep checking your email, if someone cancels you will receive a notice that you've been added to the class.
Why HOT yoga?
The heat facilitates stretching and detoxifying, allowing you to work deeper into your postures, accelerating flexibility. The heat helps prevent injuries and promotes sweating to flush out the toxins from your body.
When should I arrive?
We recommend you arrive 10 minutes before your class is scheduled to begin.
Do you have showers?
There are restrooms with room to change and cubicles for your personal items but no showers.